Commission Artwork Enquiries
Do you want a unique commission artwork made as a gift for a friend or to yourself? Please leave your details and a description of the commission piece you want (the more detail the better!), and our artist Emily May we will be in contact with you shortly.
Please note prices vary significantly with the size and detail of the custom illustration. Please see the table below as a rough guide to commission pricing.
Own something wonderfully unique
Previous commission artworks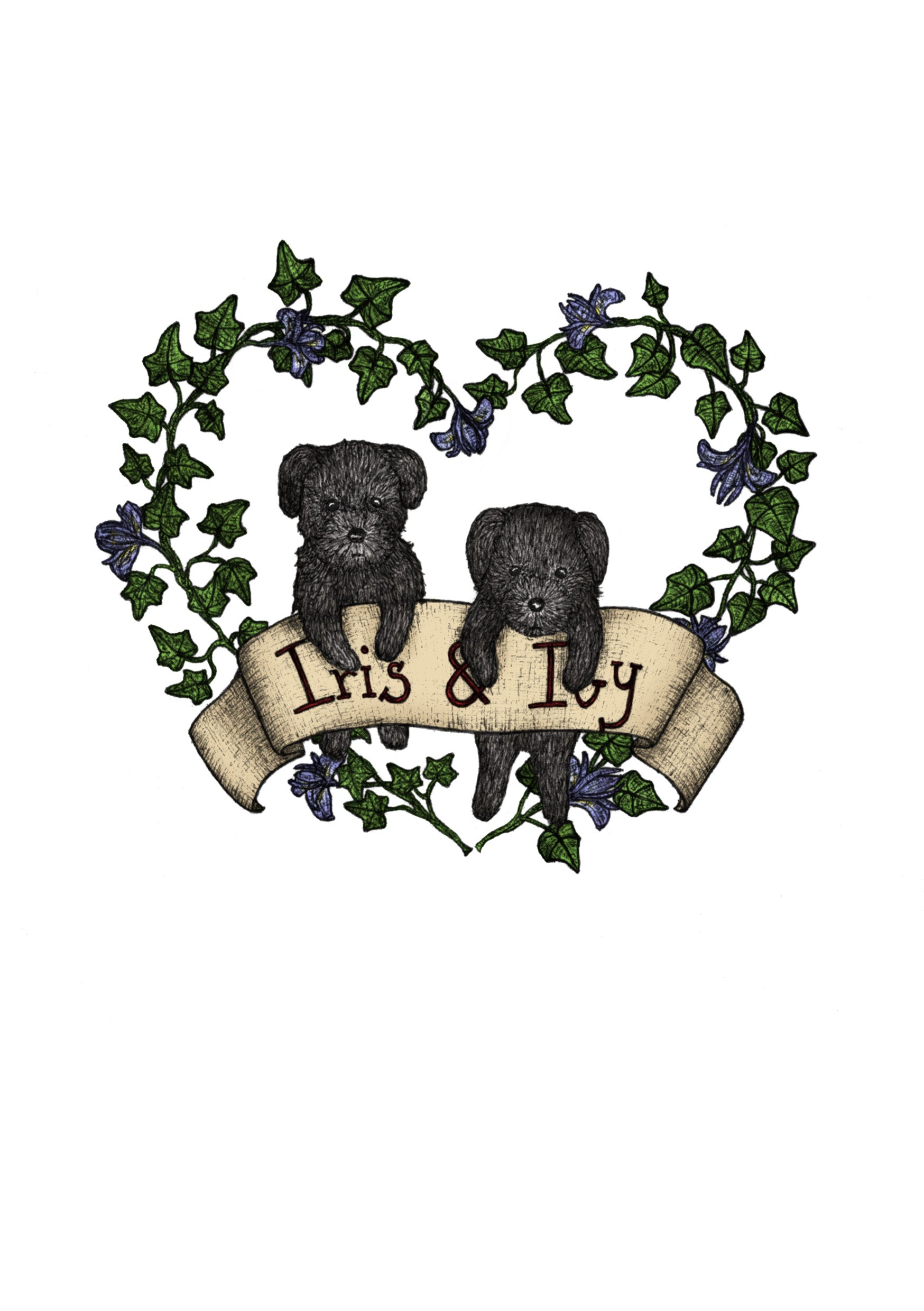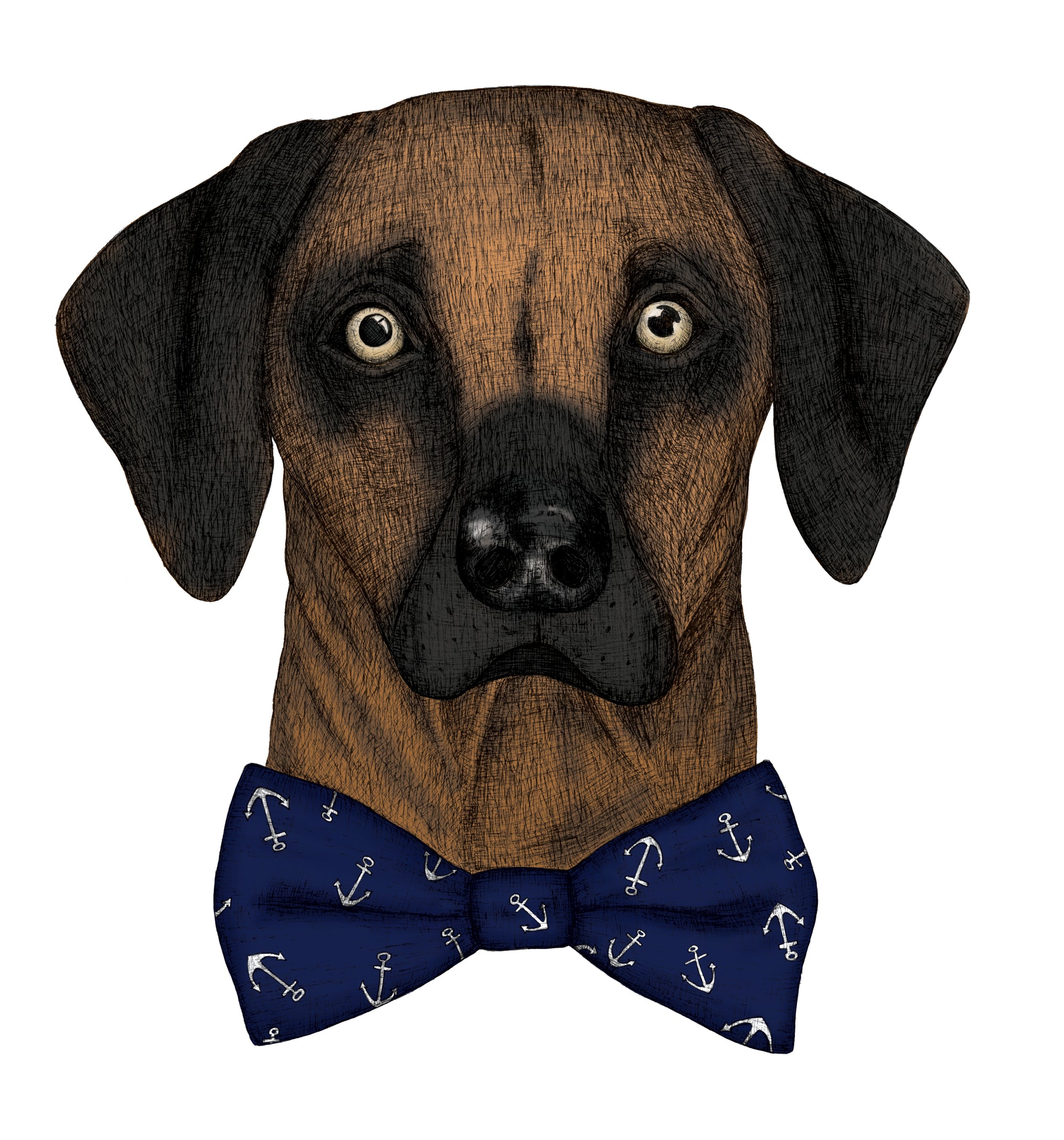 Price Guide
Please note this is just a guide and each project will be priced invididually.
Find Out More
Submit the form below and we will be in touch to discuss your commission artwork.
Learn more about commission artwork
The drawing alone on a commission artwork can take anywhere from 5 hours for a lightly detailed greeting card size illustration, to 50 hours for an A3 custom art print. There can also be additional time needed to develop the concept, and make any changes the original design.
Yes! For more information on framing your custom artwork see our framed art prints page.
However, framed artwork can be difficult and expensive to ship. For tips on framing your custom artwork yourself see our blog post on tips for decorating with art!
Because we do all the drawing, design and printing ourselves we can sometimes (but not always) change the size or colour of an existing illustration for you! Contact us with your idea and we will do our best to help you.