Whimsical Christmas Gifts Under $40
Unique Australian made goodies that make the perfect Christmas gift.
NEW Design
Christmas Tea Towel
This Australian animal tea towel is the perfect way to add a little whimsy to your kitchen this Christmas.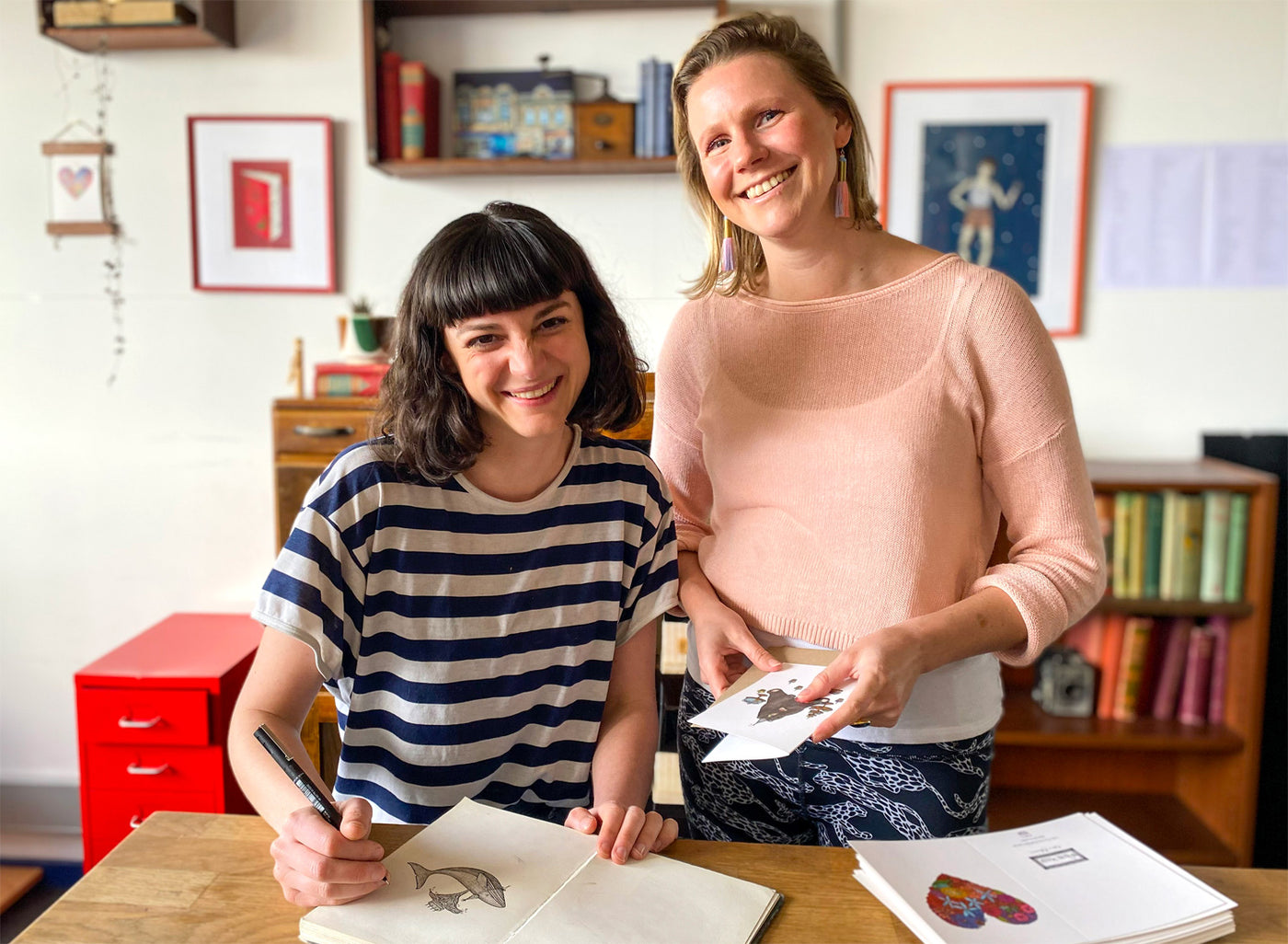 Who is The Nonsense Maker?
Established in 2016, The Nonsense Maker is inspired by Melbourne artist Emily May's adventuring alter ego. With the help of her business partner Sidonie the brand has grown into a playful, fun, and whimsical collection of Australian greeting cards, wall art prints, unique gifts, and wedding stationery.
A curious mix of silly and sad imagery, all products start as fine-liner art, are digitally coloured, and printed on ethically sourced bespoke paper. All artworks are designed and made in Melbourne.
Such a fantastic range of bespoke designs that are all beautifully crafted. I love that I can always find a card that feels unique and tailored to the occasion.
Limited Time Only
Alice Prints - Special Limited Release
Back from the depths of the Nonsense Maker archives, these whimsical Alice in Wonderland playing card illustrations are back for a very special and extremely limited release. Available until sold out.
For book lovers
Book Themed 2024 Artist Calendar
This whimsical book themed 2024 artist wall calendar will be your best friend when it comes to organising the year ahead!
New Product
Christmas Place Cards
Quirky hand illustrated designs to bring your Christmas table to life. Pack of 12 unique Christmas table name cards, designed and made in Melbourne.
New product
Australian Postcards
Surprise your friends and family with a unique postcard of Australia! These creative Australian postcard designs are hand illustrated and locally made. Too cute to send away? Keep it for yourself as a mini Aussie art print!
Customer and staff top picks
Our favourite artworks
The Tale of Mr. Moon (Signed copy)
Hand illustrated children's book telling the wonderful tale of Mr Moon. Signed by our very own author/illustrator Emily May.
FREE CHRISTMAS ACTIVITY
Letter To Santa
Send Santa a letter to let him know everything you want this Christmas. Colour the Polar bear with fun colours and then pop the whole thing in the mailbox.
Supporting local
When you purchase art from The Nonsense Maker you are supporting small business, promoting Australian artists, and helping two women realise their dreams. We are proudly Australian made and source all our materials from local suppliers and other small businesses in our community.
Quality products
Our greeting cards, unique art prints, and stationery are all made in house by us. We are dedicated to using quality local suppliers who share our values and sustainability goals. By being entirely Australian made we can guarantee quality products and fast dispatch.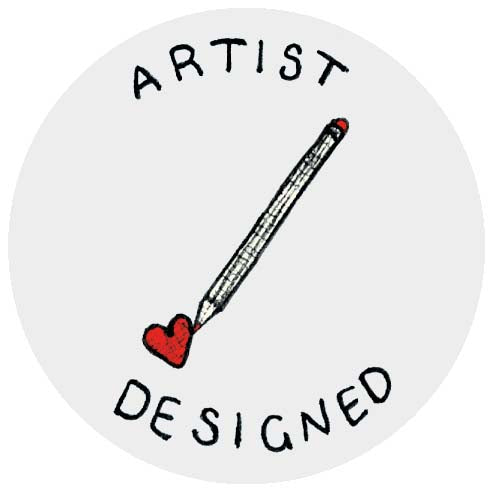 Sharing our world
As an artist Emily May has a unique perspective on life, which she playfully expresses in her drawings. Our dream is to share this whimsical world with as many people as we can, in the hope that it brings a little more joy and Nonsense to our lives, one illustration at a time.
Learn more about our values